Overview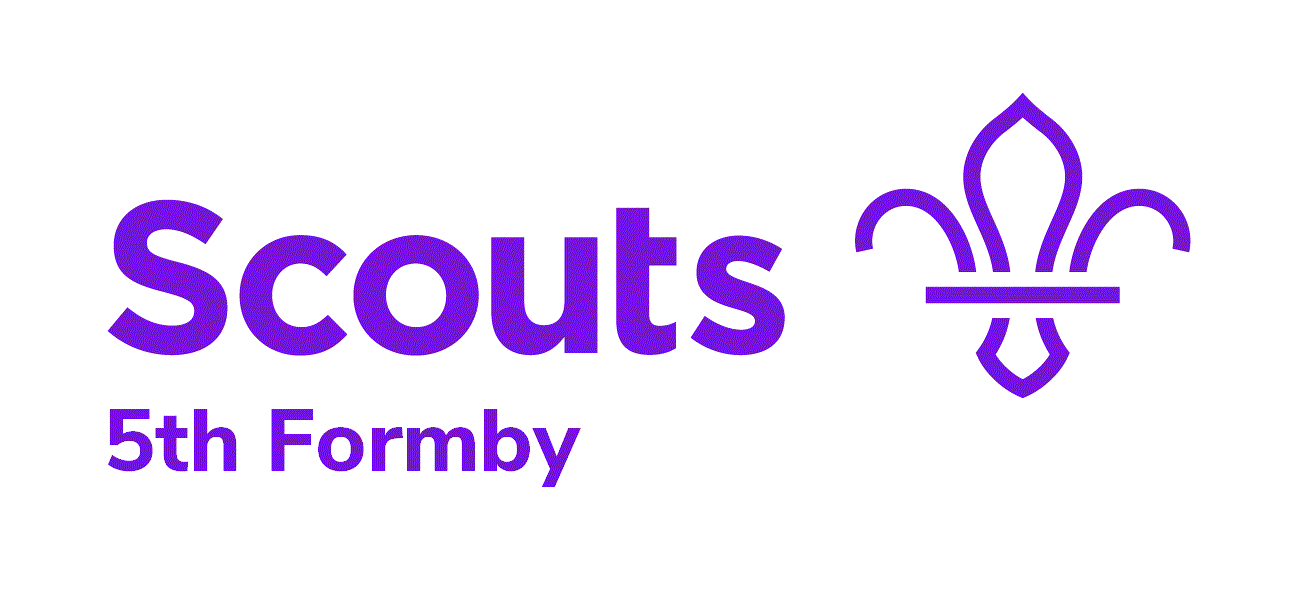 The 5th Formby (URC) Scout Group caters for boys and girls from 6 to 18 years of age.

WE HOPE TO RESUME FACE TO FACE MEETINGS SOON.
To complete a consent form click here!
You can also contact us here or by phone.

We have four sections, Beavers, Cubs, Scouts and Explorer Scouts. We currently have vacancies in all sections - please Contact us for details.

For more information click on one of the links above or to the left.
Programme Information:
Beaver Programme
Cub Programme
Scout Programme
Explorer Programme
What's New?
Easyfundraising - click here and scroll up for details.
Beavers book collection - click here for details.
We meet at
Formby United Reformed Church
111 Church Road, Formby,
L37 3ND
Take part in #RaceRoundTheWorld
COVID-19 is the biggest crisis we've faced in a generation. Now, over 500 Scout groups - many of them based in communities that were already made vulnerable before the virus hit - are struggling to make ends meet. If they close their doors, thousands of young people will miss out on all the life-changing skills and experiences being a Scout can bring, precisely when they need us most.
We're asking everyone - including young people and their families, volunteers, and former Scouts - to sign up and join one of four teams as we #RaceRoundTheWorld.
The four teams are racing each other to see who can be the first to travel the 43,000 miles to get round the world. Everyone who takes part will be following our route at least once, though we're encouraging everyone to take on as many miles as they can manage! For full details click on this link Race Round the World
Hillary Griffin, our Beaver Leader has already joined the race. To sponsor her, click on this link Hillary Griffin