Overview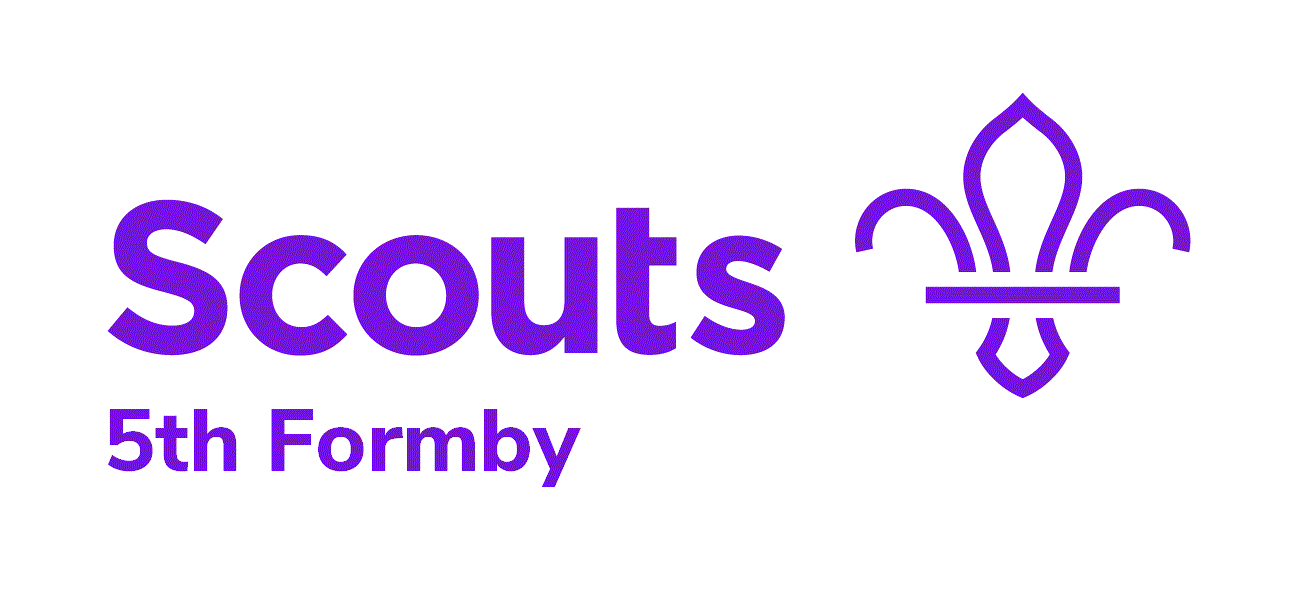 The 5th Formby (URC) Scout Group caters for boys and girls from 6 to 18 years of age.

Outdoor, and some indoor, face to face meetings took place during the summer term and will hopefully resume in September.
For details see 'Future Events' or contact Section Leader.
To complete a consent form click here!
You can also contact us here
or by phone.
We have four sections, Beavers, Cubs, Scouts and Explorer Scouts. We currently have vacancies in all sections except Beavers- please Contact us for details.

For more information click on one of the links above or to the left.
Programme Information:
Beaver Programme
Cub Programme
Scout Programme
Explorer Programme
What's New?
Easyfundraising - click here and scroll up for details.
Beavers book collection - click here for details.
We meet at
Formby United Reformed Church
111 Church Road, Formby,
L37 3ND